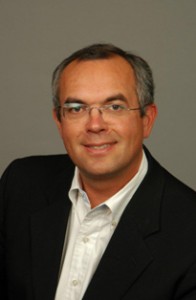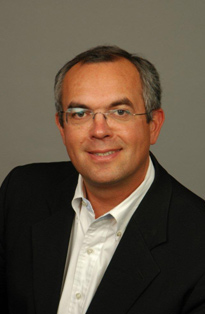 By Eamonn Percy
During a phase of rapid growth, don't focus on keeping a tightly knit workforce, rather focus on keeping a tightly knit mission to dominate the sector, and then align the workforce to that mission.
To achieve this, do the following:
1/ Focus on a core competency
The mission to dominate a sector will ensure the company stays focused on market needs, pushing it to innovate new offers, develop new business models, and clearly define the core competency necessary to deliver ongoing value.  A tightly knit workforce can then be built and focused upon this core competency (e.g. technology, design functions, engineering expertise).
2/ Make change the new normal
High growth companies are in a state of constant change.  This state needs to be defined and communicated by the business leader as normal, healthy, and lower risk than the status quo.  All sacred cows should be offered up for slaughter as necessary, so the cultural expectation becomes the willingness to change internally in order to dominate the space externally.
 3/ Outsource heavily, hire selectively
Nothing will stall the high growth company faster than the combination of negative cash flow and job loss fear.  Heavily outsource non-core functions, so you can move quickly, focus your limited resources on what you do best, while building and protecting your core workforce during periods of volatility.  Hire only in functions that support your core competencies, and make the retention of your key employees a high priority.
Eamonn Percy is Founder and President, Percy Group Capital + Business Advisors
Read more articles by Eamonn Percy