Developing Strategies to Attract Domestic and Foreign Investors
Overview
GLOBE has developed extensive connections with the global financial community over the last two decades. Our previous work has evaluated a range of public and private financing and investment mechanisms that have successfully accelerated growth of regional clean economies. Mechanisms such as public-private partnerships and other collaborative financial mechanisms can bridge financing gaps and engage the private sector throughout the technology development cycle.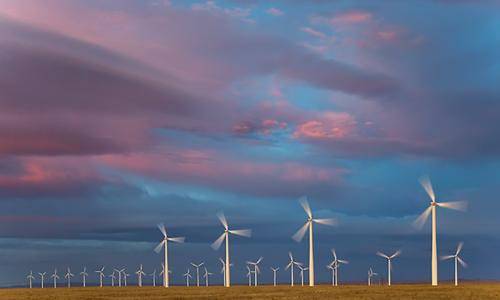 GLOBE also has expertise identifying key barriers and enablers for driving investment in the clean economy, as well as experience conducting economic and financial analyses in order to develop strategic action plans that target domestic and foreign investment in order to accelerate clean economy growth.
Benefits of an Investment Attraction Strategy
Grow gross domestic product (GDP) and foreign investment potential;
Understand the clean technology investment criteria of different classes of institutional, public, and private investors;
Provide actionable stragies to manage strategic, financial, and technological risks to meet investor demands;
Showcase domestic clean economy products and services with high potential for market success; and
Develop greater investor awareness for the domestic clean technology investment potential.
How GLOBE Advisors Can Help
GLOBE's suite of services in this area includes:
Measuring and quantifying historical and potential investments through public and private sources;
Evaluating the size and scope of venture capital, private equity and public financing (e.g., TSX, TSXV, NYSE) transactions;
Developing investment attraction strategies for clean technology companies and solution providers;
Developing risk assessments and strategies for mitigating technology adoption and financial risks;
Developing an investment attraction marketing plan for clean economy products and services.