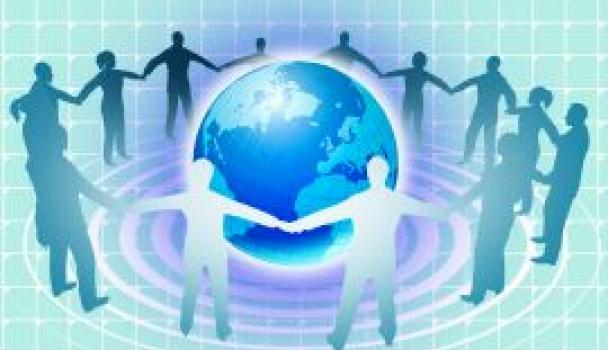 This is a Not-to-Be Missed Event
The GLOBE 2016 Leadership Summit:
A mix of armchair dialogues, roundtables, salon-style gatherings, debates, and mixers will make the GLOBE 2016 the most productive leadership summit to date. Wrestle with tough questions, and challenge yourself and your peers. It's packed with smart insights that you can apply right away, and take-away opportunities for everyone.
Business is a force for positive change. Companies big and small—from across Canada and around the world—are tackling some of the world's toughest environmental challenges, and their leaders come to GLOBE to educate, engage, and empower one another.
It's time to revisit 'business as usual'" A transformation is underway, and enterprises that embrace a values-based solutions approach—those that embrace transparency, accountability, and responsibility into the bottom line—will come out on top. GLOBE is one big conversation about how to accelerate this transformation.
The GLOBE 2016 Innovation Expo:
We've focused our exposition on clean-tech solutions. This is already a trillion-dollar global market, and it's set to grow as governments and industry leaders seek solutions for the acute challenges of climate and food, water, and energy security.
Here are three reasons to visit the GLOBE 2016 Innovation Expo:

Find a cutting-edge solution to an entrenched or emerging challenge.
Discover the very latest in advanced environmental products and services.
Explore investment and finance opportunities with angels and venture capitalists, economic development agencies, and other funding organizations and bodies.

Here are three activities you'll find at the GLOBE 2016 Innovation Expo:

A "Challenge-Pitch Program" where industry leaders present a challenge, and solution providers develop a response.
Industry presentations where you can learn about the latest innovations and trends shaping the cleantech sector.
Market Intelligence Sessions where you can hear about updates on China, India and ASEAN countries that are focusing on potential business and export opportunities.
FREE EXPOSITION PASSES ARE AVAILABLE ON REQUEST TO GLOBE ADVISORS READERS